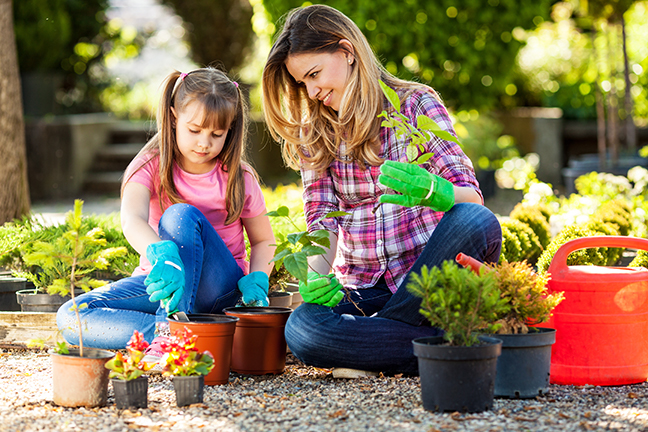 Mini Living Eco System
The idea of biological garden is to make a mini eco system in your pot, plot or landscape. An environment that supports itself is healthier, less prone to diseases, and produces more fruit and flowers.
Compared to conventional gardening, by using the combination of repelling bad and attracting good through symbiotic relationships, a biological garden is healthier and requires less maintenance throughout the growing season.